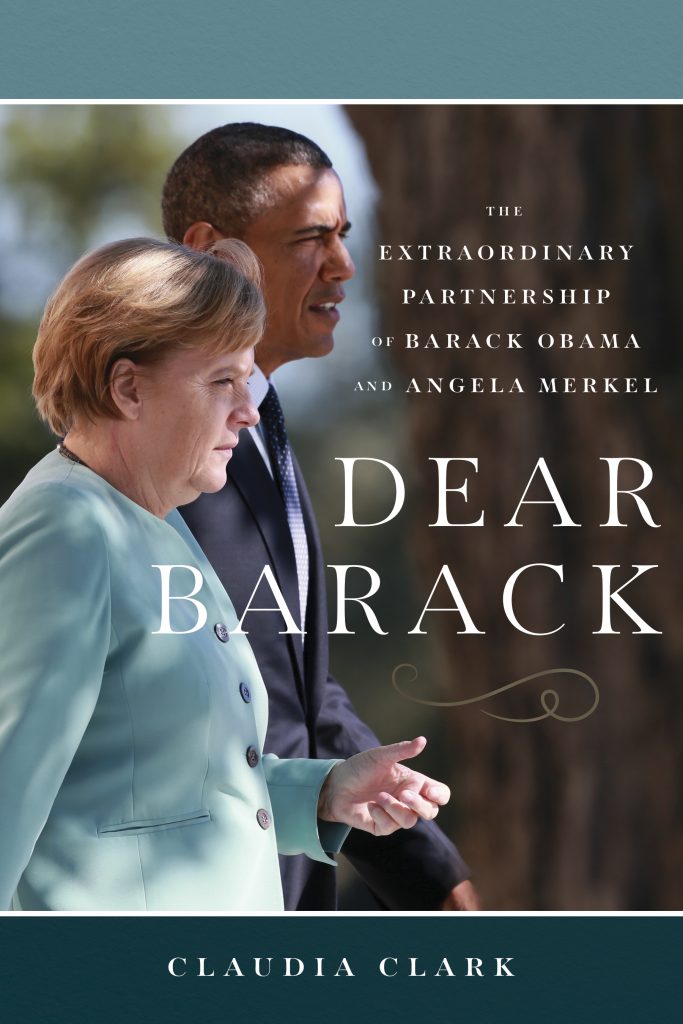 Dear Barack

By Claudia Clark
The Relationship between U.S. President Barack Obama and German Chancellor Dr. Angela Merkel
My Partner, My Friend explores how the relationship between Barack Obama and Dr. Angela Merkel evolved from one of extreme apprehension to one of deep friendship and a partnership that captivated the world.
My Partner, My Friend explains why Barack Obama's and Dr. Angela Merkel's partnership is so important to today's world leaders – the transformation of their relationship exemplifies how it is possible for political adversaries to establish a bond of trust, respect, and even friendship.
Check out Claudia Clark's interview discussing the creation process of the book.
Upcoming Event
Support President Elect Biden and turn Georgia Blue
Join us for a special webinar on what you can do to contribute to ensuring a Democratic senate for Joe Biden and Kamala Harris. The runoff election for two senate seats in Georgia is our opportunity to support democracy and to make a positive impact for the election. Read on for more information. Each one of us has the opportunity and ability to make a difference.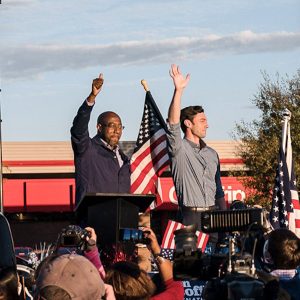 We have a lot to celebrate with President Elect Biden's overwhelming victory in the past election. Thanks to the two Senate special election races for Jon Ossoff and Rev. Raphael Warnock on January 5, 2021, there is hope for a democratic Senate. The Republicans currently have 50 Senators. Winning the two seats in the runoff election will give us 50 Democrat senators, enabling Vice-President Harris to provide the tie-breaking vote when necessary and removing Mitch McConnell's grip on the Senate. Thanks to the tireless efforts of Stacey Abrams and her team, for the 1st time since 1992 the state of Georgia voted for a Democratic Candidate for President. Even after the hand recount in the state, President-Elect Biden received more than 14,000 votes than Trump. Fortunately it appears as if the people and momentum are on OUR SIDE. We do not need to convince people to vote for Democratic Candidates Jon Ossoff and Rev. Raphael Warnock, we just need to REMIND THEM TO VOTE. AND YOU CAN HELP!
Senate Majority Leader Mitch McConnell has already promised to employ many of the obstructionist tactics he used during the Obama Administration for the Biden Administration including stalling cabinet selections and judicial appointments. Although this is a Senate Race in Georgia, and only Georgia registered voters can VOTE, you do not have to be a Georgia resident or reside in the United States to help with their campaigns. People across the country understand how important this election is for the federal legislation and policy. Therefore, Georgia residents as well as non-residents are contributing money, sending postcards, and phone banking for the campaigns.
If you are interested in helping, but are unsure of how you can help during a pandemic, from the comfort of your home – outside of Georgia or the US, join my free Webinar on December 2, 2020 from 7.00-8.00 EST. Building from my political and organizing experience, I will share tips and suggestions on how YOU can make the difference, from your own home, to truly turning Georgia blue.
After registering, you will receive a confirmation email containing information about joining the webinar.
CLAUDIA CLARK has worked on numerous political and social justice campaigns, including serving as a campaign manager for a school bond measure for the South San Francisco Unified Schools Campaign; a community organizer with ACORN; a field organizer for the South Bay Labor Organization, San Jose, CA; and a field organizer for the South Dakota Campaign for Healthy families. Her volunteerism includes: many Democratic Party organizations, NAACP groups, Planned Parenthood affiliations, and Toastmaster's International.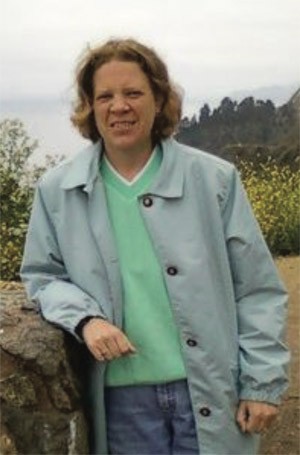 Thank you for coming to Hamburg and presenting your book. Wonderful listening to you, and receiving so much valuable information on two important & influential leaders! I felt privileged to also have a second chance to listen to you. My very best for you and much success with your book!
– Ulrike Westermann, President International Women's Club of Hamburg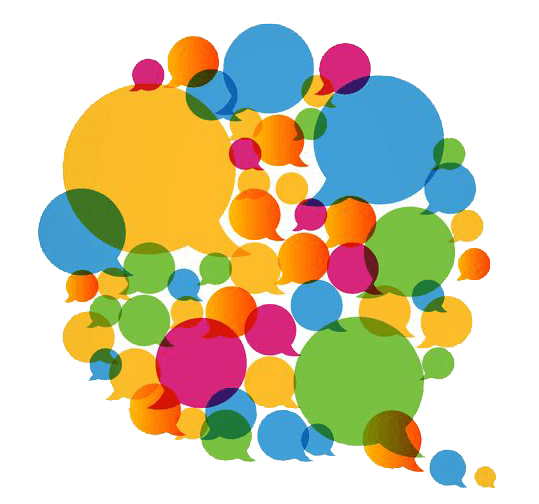 Book Claudia to Speak at Your Event
Michigan State University women's history classes / NAACP, San Jose, CA; Democratic Party Santa Clara, CA; Munich Toastmaster's International; Munich Democrats Abroad; International Women's Club, Munich; Berlin Women's International Caucus.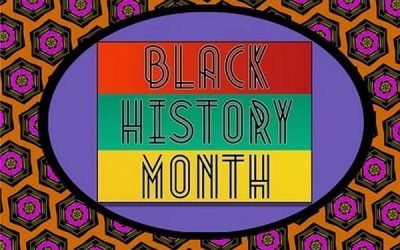 As both a social justice advocate and an author, I am continuously looking for ways to both expand my audience as well as to educate them.  Because I grew up in a politically active family and one of the first stories I remember both my mother and my grandfather told...
At a time when the world is being held in suspense by the erratic actions of a more than opaque US President, it is good to remember that a few years ago it was completely different: America was led by Obama, a personality who could scarcely be surpassed in terms of integrity, level and care for his country. Last but not least, it was this integrity that laid the foundation for an extremely stable and friendly relationship between Barack Obama and Angela Merkel. Claudia Clark analyses in her book how this unusually close relationship came about, even by transatlantic standards. From the difficult beginnings to the strong cohesion when it mattered, Claudia Clark describes step by step the genesis of a friendship that we all wish to see again between Europe and the USA today.